STUDIO4 EYEWEAR PRO 3D
includes: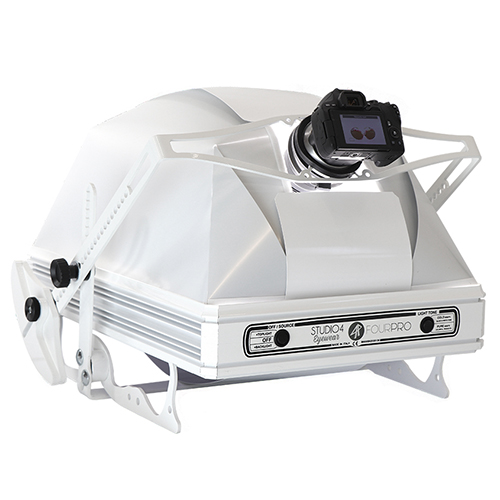 STUDIO4 EYEWEAR PRO
Our Studio4 Eyewear Pro allows to take pictures with white background and without shadows in a few seconds. The Studio4 Eyewear Pro includes the complete photographic system as well as the automatic editing software.
Studio4 Eyewear Pro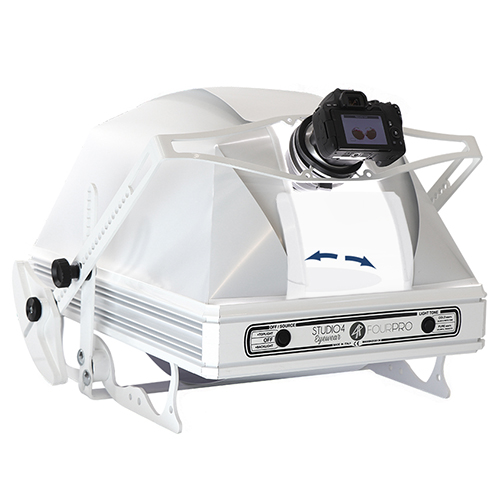 ROTATING TURNTABLE
The rotating turntable allows to also shoot videos and create interactive animations thanks to its 360° rotation.
The software controls the camera and the rotating turntable, allowing to create and save animations of your eyewear in a few seconds. The animations can be published on your website as a HTML, GIF or Flash file.