THE ULTIMATE LIGHTBOX TO TAKE PHOTOS OF JEWELRY FOR YOUR E-COMMERCE, WEBSITE, CATALOGS AND MUCH MORE
Our Studio4 Jewels Pro is a photography box made up of lightbox and rotating arm that allows you to shoot pictures of jewelry on white background. The absence of shadows allows the jewel to be rotated in all positions until the worn effect is obtained, without the use of supports or glues.
Buy our photo box and you will have unlimited access to our video tutorials!
MAKE STILL LIFE OF YOUR JEWELRY IN A FEW SECONDS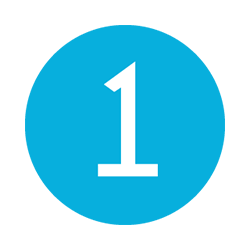 PLACE THE SUBJECT
Place the object flat down and at the center of the lightbox, without any support.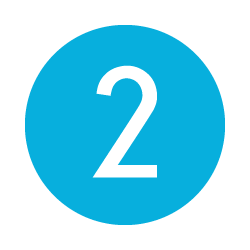 CHOOSE THE POINT OF VIEW
Now you can revolve the camera around the subject as well as performing a 360° camera rotation to capture the best point of view and angle effortlessly.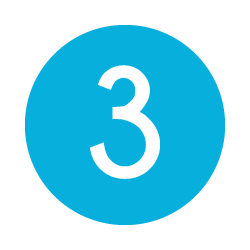 SHOOT
Frame the subject and shoot. The final picture with white background will show up on your computer in a few seconds.
Request an online demonstration
One of our experts will show you the photographic system and will answer to all your questions.
The free demonstration lasts about an hour.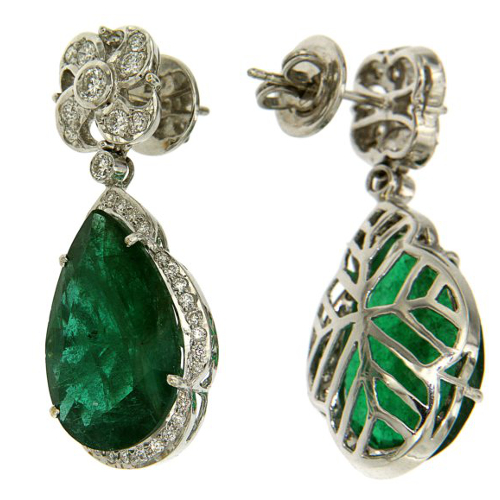 NO SHADOWS
The perfectly balanced light will cut out automatically the product and avoid shadows.
With one simple click you can rotate the jewel and find the best position as it was designed to be worn, without support or glue.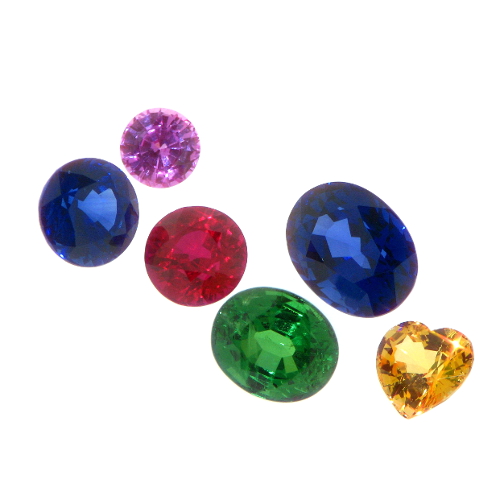 ADJUSTABLE LIGHT
The Studio4 Jewels includes two lighting setups:
 – neutral light temperature (5500°K) for colored precious stones and gold;
 – cool light temperature (6500°K) for diamonds, platinum and silver.
We only provide these light temperatures as they are the most used in gemology for optimal color results.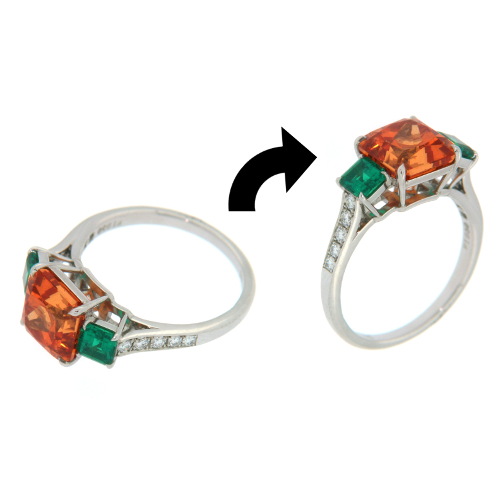 EASY ROTATION
The patented rotating arm is the only system that allows to change the point of view and angle of your photos and videos in a quick, fluid and effortless way. The rotating arm structure can be extended, so that the camera is placed at a higher position compared to the subject, making it possible to photograph bigger or many objects, such as necklaces, collections and parure.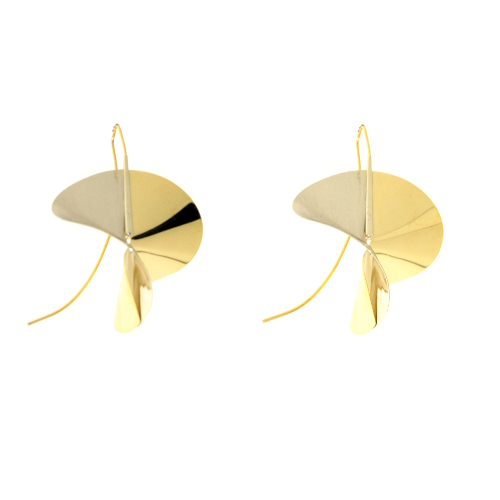 NO REFLECTIONS
The innovative lightbox reflects the light coming from the LED lights underneath thanks to its internal silver surface. As a result, everything inside the lightbox is illuminated homogeneously and a natural sparkly effect on your jewels is achieved.
CHARACTERISTICS OF THE STUDIO
Studio4 Jewels Pro is versatile and innovative: it is a portable and modular photo studio.
The jewelry photography software included in Studio4 Jewels Pro is quick and easy. It allows you to get perfect photos to sell your jewelry online in seconds..
VERSATILE
In a few seconds you can change the white background with our colored sheets (included in our Studio4 Jewels Pro) to create artistic photos. The system is also portable thanks to its flexible handles and can be closed and carried around to make photographic shootings everywhere.
INNOVATIVE
The Studio4 Jewels Pro is the only modular photographic system that can be upgraded to shoot 3D animations, and it can be updated anytime as our technology progresses year after year. Every FourPro system is forever and always up-to-date.
QUICK
You will only need 20 seconds to get a picture with white background and no shadows with our Studio4 Jewels Pro. The software controls the camera, shows a preview as well as shooting and transferring the pictures to your computer.
EASY
Our Studio4 Jewels Pro was designed for non-professionals and photography amateurs: every step of the photographic process has been rendered as simple as possible and no photographic knowledge is required.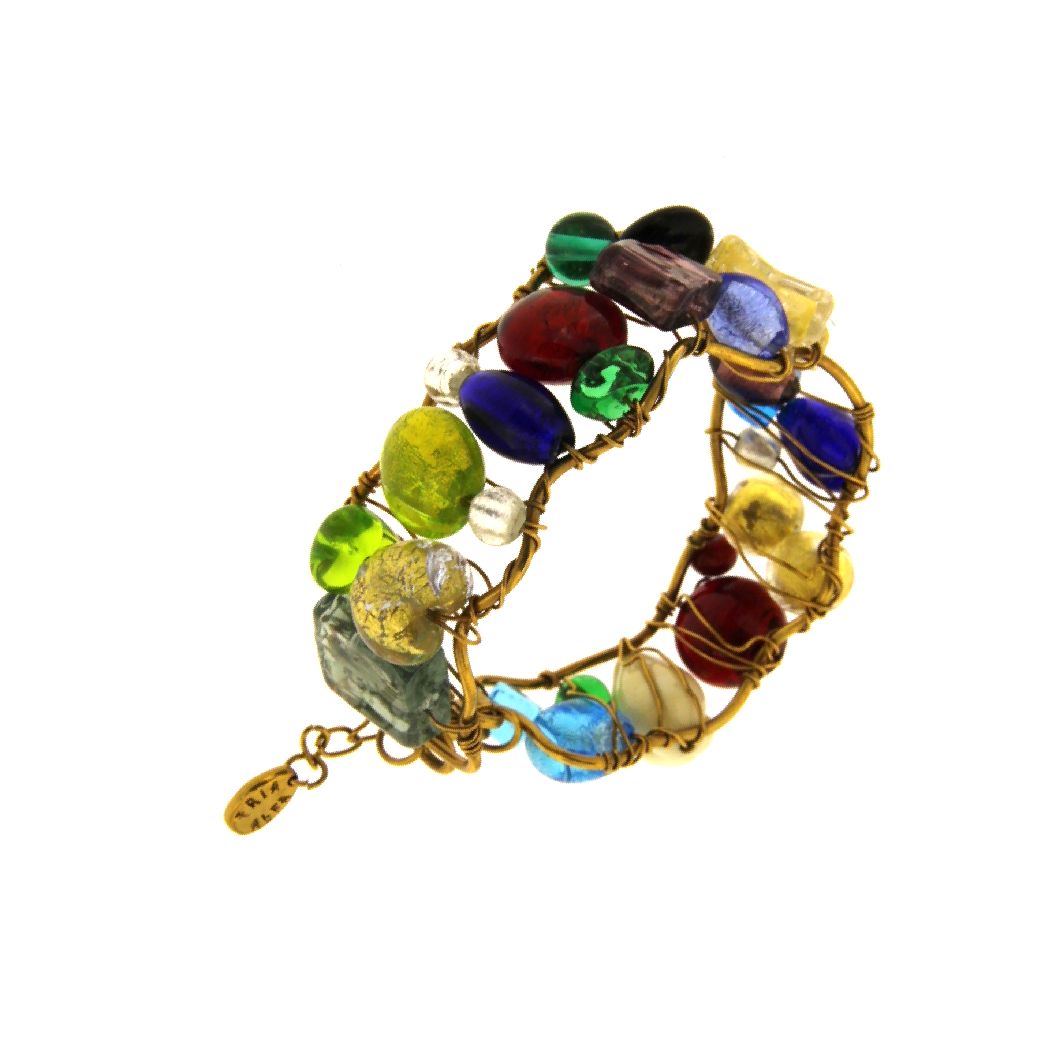 Do you want to make videos of your jewels or 3D animations?
Add the Magic3D robotic kit to rotate products on multiple axes and create interactive 3D animations and videos of your jewels that visitors to the Internet page can move with the mouse.
MORE INFORMATION