How to photograph necklaces? How to position them to show them at their best?
As always there is no single answer to this question, it depends on the tastes and the type of necklace.
To take perfect jewelry photos you need some technical knowledge and a little bit of creativity.
Experimenting and having fun creating unusual shapes with necklaces is a great way to find the best solution.
However, you don't always have the time to look for the perfect position and so here are some useful examples of positions for photographing necklaces:
One of the ways to show a necklace is to photograph it as if it were worn, by giving it a soft shape, placing it on the surface. In this case it is preferable to slightly tilt the camera and not to shoot from above.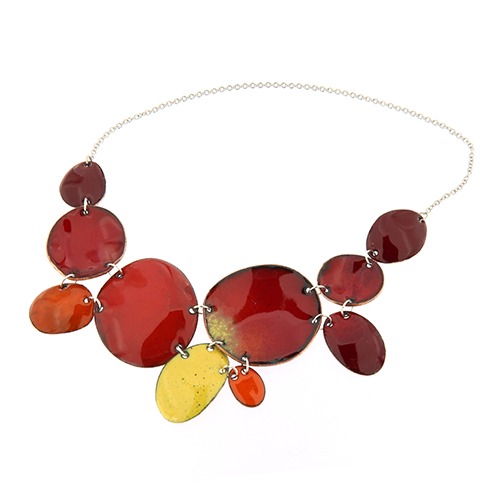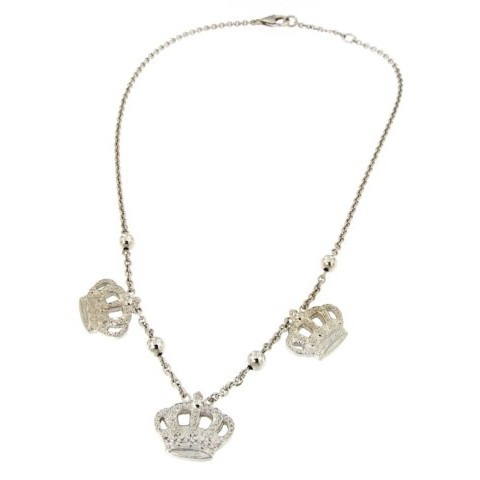 You can also position it so that it forms a circle or a oval and shooting with the camera perpendicular to the plane.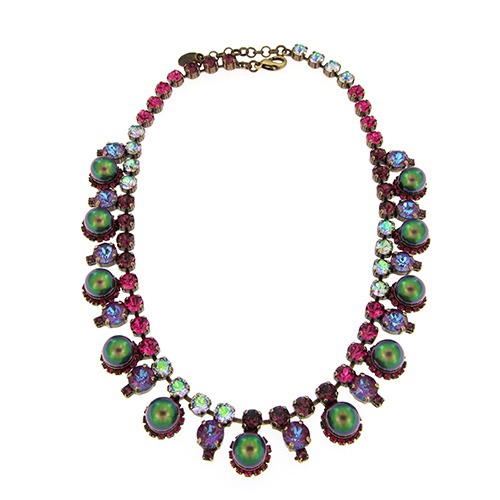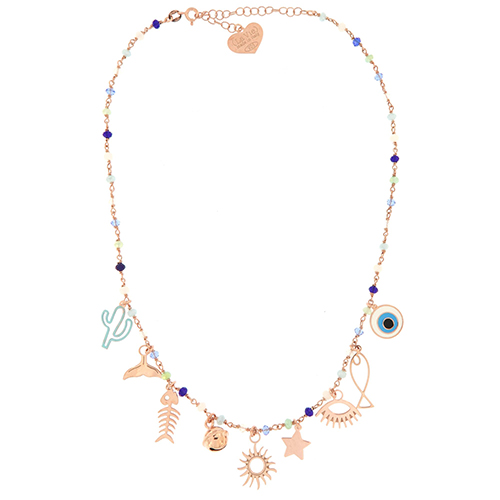 If the most important part of the necklace is the pendant, it is advisable to frame only that part to show it in detail.


In the video below is shown how to take a photo of a pendant with the Studio4 Jewels Pro.
To photograph very long necklaces it is advisable to twist them on themselves creating a double loop, to show them in all their splendor.
Another way is to play with the shapes and find the most creative position to show the jewel.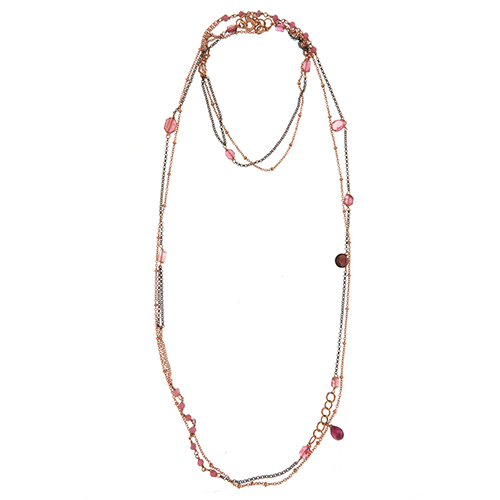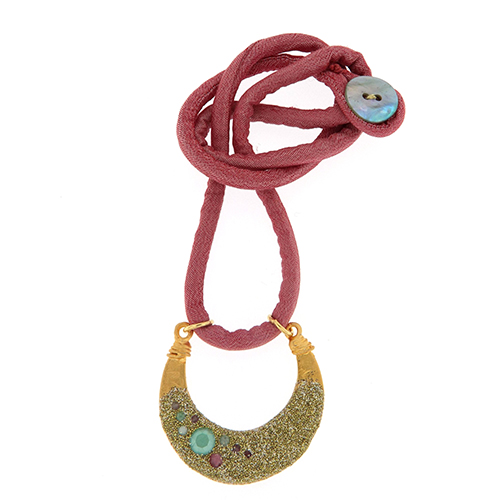 With the Studio4 Jewels Pro no stands are needed to achieve these results.
To widen the framed area, you can raise the arm and remove the macro lens in order to be able to take pictures even to the longest necklaces.
It is advisable to choose different focus points using the "focus stacking" option to show each detail of the necklace.
If, on the other hand, you want to emphasize a specific part of the necklace, you can choose only one point of focus.
To learn more, read also "Focus Stacking – how to get sharp images".
Remember that to take perfect photos of jewels you need to choose the right equipment, photograph one jewel at a time, clean the surfaces of the jewel, choose the right angle and do not overdo the photo retouching.
These steps are described in "how to take perfect photos of jewels".