Have you decided to open an online store and sell your products all over the world?
This is certainly the right time to start this new adventure, as e-commerce is in a phase of strong development and statistics show how much people appreciate shopping online.
Opening an online store is a challenging project but right now it is perhaps the only way to continue growing your business.
The advantages are innumerable but there are several things to consider, such as bureaucracy, organization, e-commerce design and advertising.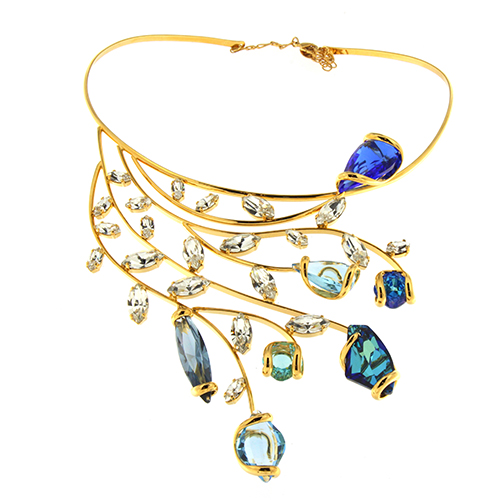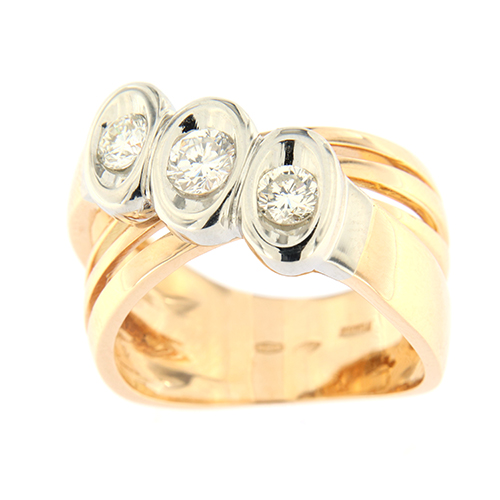 Bureaucracy to open an e-commerce
As for the bureaucratic part, it is important to rely on an accountant just to do not be unprepared for the opening of an e-commerce.
Each country has its own laws that regulate the online sale of products and it is therefore necessary to consult an expert in order not to risk nasty surprises.
Generally, to open an e-commerce, you must not forget the protection of privacy and consumer rights.
On any website, the "Cookie and Privacy Policy" must always be present, to inform visitors about the collection and use of their data and, in the case of an e-commerce, also the "Terms and Conditions" must be there, to clarify what are the rights and duties of the user and the seller.
Organization of an online store
The organization of an online store, on the other hand, is something more personal: from warehouse management to the choice of packaging, everyone decides to organize online sales in their own way.
Compared to the physical store, however, in the e-commerce there are two new elements that should not be underestimated: the phases of entry and exit from the "virtual world", that is when the photos and product data are introduced and when the order done on e-commerce must be done in the real world as well to reach the customer.
Entry phase: at the entrance of goods, it is essential the "digitization" of the product to offer it to the customers through digital media (not only for e-commerce, but also for the showcase site, social pages, email/newsletter, videoconferences etc.). It is not mandatory to digitize the entire management process, but it is certainly advantageous to do so.
With the digitization of the management process we mean: image acquisition and quality control at the entrance, the product data sheet and inventory management, tracking labeling, interfacing with e-commerce for the preparation of material lists for shipping, delivery notes and invoices.
In this phase it is very useful to use the Studio4 Jewels, which allows you to take professional images with a white background and calibrated measurements.
Exit phase: the exit of the goods requires the organization of the shipment, which is a novelty compared to the physical store in which it is the customer who collects the product.
For shipping it is important to provide packaging that protects the product during the journey and it is essential to choose a reliable courier, which guarantees rapid and traceable delivery.
When placing an order online, some companies decide to offer a small gift or attach a discount code, these are little things that customers really appreciate, but that pay little attention to if the shipping is slow and the package is damaged.
Design and promotion of e-commerce
For the construction of an e-commerce you can choose three different options:
Relying on a marketplace


Relying on a marketplace such as Amazon, Ebay or Etsy or those specific to your products 1.      (e.g. jewelry and watches) is probably the easiest and fastest choice but you must not forget the fierce competition and costs. Indeed, all marketplaces have commissions that can reach up to 30%. Moreover, thanks to the presence of numerous sellers, it is often necessary to sponsor your products to appear on the front page in searches.
Nevertheless these tools are easy to use: everything you need for the sale is available and already set by the marketplace. Furthermore, their sites are visited every day by millions of users from all over the world and this allows them to gain visibility on a large scale.

Leaning on an e-commerce platform


The most popular e-commerce platform is Shopify and it allows you to open an online store in a few minutes. Shopify allows you to create a real e-commerce with customizable domain and graphics, to be connected to your website or to be used individually.
It's a quick and easy tool but requires a subscription starting from $29 per month.

Purchase a domain and a web space


This is probably the solution that requires the greatest commitment but on which you have total decision-making power.
You can create a website with an independently e-commerce, but you need a lot of knowledge and a lot of time, otherwise you could rely on a web designer. In both cases it is important to choose a reliable hosting that normally requires an annual payment, to have a secure payment system and to work on the graphical interface and user experience.
To sell online it is necessary to create a web marketing strategy that attracts customers to your site and, to do this, it is important to define your target and choose the communication channels based on it.
Newsletters, social networks, blogs are channels useful to build an online reputation by creating interesting content for your audience.
Facebook also allows you to create paid posts to promote your products on all its platforms, as well as Google Ads allows you to show advertisements on Google and partner sites.