Whether you make or sell jewellery, watches, eyewear, fashion accessories, handbags or shoes you will always have to do one thing: connect with new customers and keep in touch with current customers.
This is precisely the reason why WhatsApp Business was born, the WhatsApp version dedicated to companies that adds a series of useful functions for companies to the WhatsApp instant messaging service, such as the possibility of indicating opening hours, showing a list of products, show the website and email address and much more that we will analyze together in this article.
How to download and set up WhatsApp Business (step by step)
download WhatsApp Business from Google Play or the App Store;

enter the phone number to be associated with WhatsApp Business;




ATTENTION: it is not possible to associate the same phone number with both WhatsApp and WhatsApp Business. If you enter a phone number that was previously linked to a WhatsApp profile it will get linked to WhatsApp Business, also offering the possibility to restore the backup on the new WhatsApp Business profile. In general, it would be good to have a dedicated telephone number and this can be either a mobile or a landline.

choose an image, enter the name of the activity and the category it belongs to from the menu;

to complete the profile go to Settings and click "Activity tools";

click on "Business Profile" to edit or enter your profile picture, name, business category, description, address, opening hours, email, website, products, Facebook account and write the status or select one, change the associated phone number;

associate social networks from the "Facebook and Instagram" function present in the "Activity tools";

possibly create an automatic welcome or absence message from the "Messages" section of the "Activity tools".
5 important things for an incisive WhatsApp Business
enter the address and opening hours: as explained above, to do so, go to "Business tools" and click on "Business profile". It is important to enter the address and opening hours especially if you have a physical store, so customers will know where and when to visit the store.
enter the website: especially if you have a lot of online content or an e-commerce. The website allows customers to discover all the products or proceed directly with the purchase (especially if you offer medium-low price products).
enter your products: from the "Activity profile" or from the "Catalogue", both present in the "Activity tools", it is possible to enter the products with image, name, price, description, shopping link and item number. This function is very useful if you don't have a good website or e-commerce yet because it allows you to show the products you offer.
create beautiful photos with a white background for the "Catalogue" section: to best show your products, it is good to take photos with a white background and the product in the worn position, just like you do in an e-commerce.
create shareable videos on WhatsApp chats with the product in motion: video is undoubtedly the content that most attracts a person; therefore, being able to make videos optimized for sharing on WhatsApp that show products in motion is the most effective solution to arouse curiosity.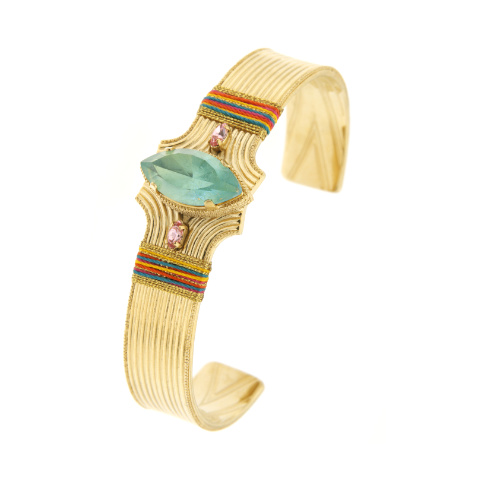 Jewel by Glam International
To create photos with the product with a white background and videos to be shared on WhatsApp (as well as on other social networks and on the website) it is necessary to have the correct photographic solution: a lighting system with LED lightbox and automatic photo editing software and video creation.
For this reason, we offer three photographic solutions for different types of products:
The solutions indicated above are available in version for Smartphones, that has a lower cost and does not include the photo editing software and version for professional cameras, to create professional photos, videos and 3D animations with 4 rotation axes, all controllable with simple clicks from the software included.
AUTHOR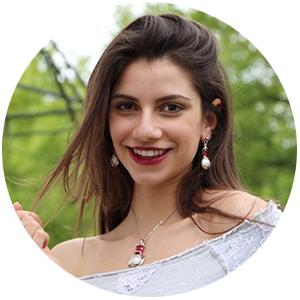 Dalia Lombardi
Jewelry Marketing Expert