To take perfect photos of jewels, it is needed to choose the right equipment, photograph one jewel at a time, clean jewel surfaces, choose the right angle and do not over-edit your photos.
These stages are described in the blog article "how to take perfect photos of jewels".
In this article we focus on the photography of the earrings.
As for the photography of rings and watches (read the dedicated blog articles: "how to photograph rings", "how to photograph watches"), the best way to show earrings is to photograph them as they stay on the
body.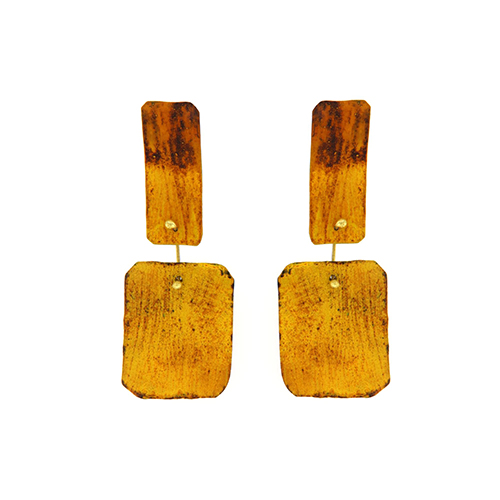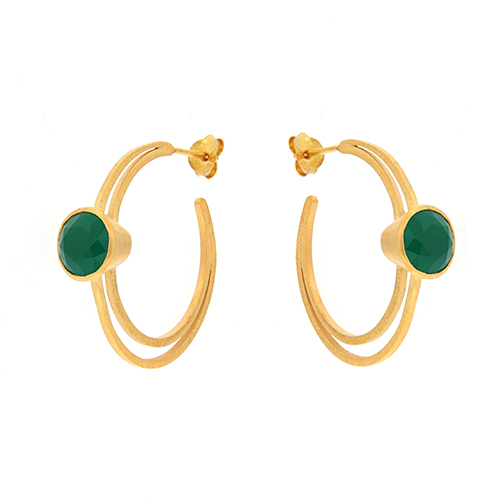 With the Studio4 Jewels Pro it is possible to obtain this result in a few seconds placing the earrings inside the lightbox and rotating the photo by the software or using the special supports which, thanks to the special light of the lightbox, are invisible to the camera and allow you to obtain photos with a perfectly white background in a few of seconds.
The material to create the earring supports is supplied with Studio4 Jewels, therefore it is possible to create supports of different sizes based on the different types of earrings.
The photo of the pair of pendant earrings seen from the front is very simple and quick to make, as it is only needed a simple support with two holes to hang the earrings, after this you only need to decide the inclination of the rotating arm of the photographic system and take the photo. The photo will then be automatically transformed with a white background by our software included with the photographic studio.
Below the video that shows how to take this photo with the Studio4 Jewels Pro.
You can then choose a single focus point to highlight a part of the jewel or you can choose different focus points to show every detail of the product, using the Focus Stacking feature available from the software included with Studio4 Jewels Pro.
To learn more, read also "Focus Stacking – how to get sharp images".